Signature Programs
The Northeastern IPM Center has established Signature Programs to better address today's societal challenges in relation to integrated pest management (IPM). The five Signature Programs are a dynamic response to ongoing issues and new ones that rise to the forefront.
---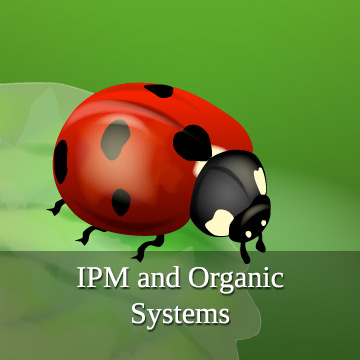 IPM and Organic Systems
We develop collaborative relationships between IPM and organic communities.
IPM and organic communities share many of the same goals as well as challenges. Our Center organizes meetings of experts and builds partnerships that can lead to more formalized collaborative research and extension projects.
---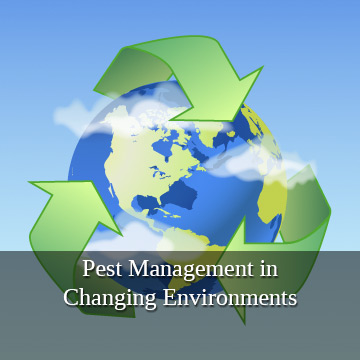 Climate Change and Pests
We expect there will be changes in pest distribution and management needs due to climate change.
What will the changes in climate mean for the distribution and occurrences of pests? What tools will help in addressing the needs? Our Center is partnering with other leading organizations on initiatives related to climate change and pests.
---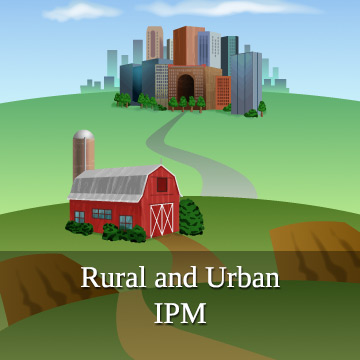 Rural and Urban IPM
We foster the adoption of IPM in homes, workplaces, schools, communities, farms, and natural areas.
Specialists apply IPM wherever people live, work, go to school, and enjoy recreational activities. Because pest populations are constantly changing, so too must our IPM strategies. Our Center actively supports these efforts.
---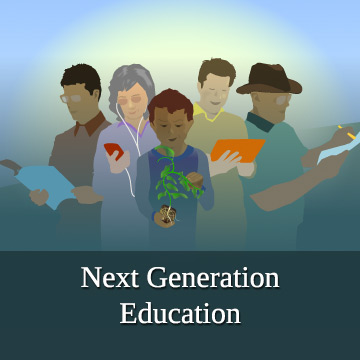 Next Generation Education
We develop IPM training and educational opportunities for professionals and students of all levels.
Our Center recognizes the need to train IPM scientists, educators, and practitioners to maintain the knowledge base for the future. Our program aims to educate students, both young and old, in IPM through a variety of platforms and through research and extension projects.
---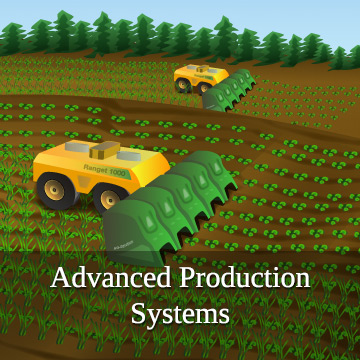 Advanced Production Systems
We promote the use of advanced technology in IPM—and IPM in high-tech production systems.
Sensor technologies, global positioning systems, and robotics have transformed our ability to detect and target pests. Our production systems may soon operate in new locations, such as on rooftops, in skyscrapers, and in high-tech greenhouses. We are keeping up with these changes through our own networks and connecting with others to promote IPM and technology.
---