IR-4 Northeast Region Moves to University of Maryland Eastern Shore
April 16, 2020 — The IR-4 Project is pleased to announce that it has reached agreement with the University of Maryland Eastern Shore (UMES) to take on the administrative functions of the IR-4 Northeast Region (IR-4 NER). The relocation of responsibilities will start approx. July 1, 2020, with the submission by UMES of the fiscal year 2020 IR-4 NER grant application to USDA-National Institute for Food and Agriculture (NIFA).
The IR-4 NER focuses on assisting specialty crop producers and other stakeholders with operations in the Northeast Region (see: https://www.ir4project.org/about-ir4/participants-in-the-process/ir-4-regions/) by obtaining legal access to safe and effective chemical pesticides, biopesticides, and other pest management technology. It is guided by its constituents and works collaboratively with IR-4 HQ and the other IR-4 units.
Since 2015, the IR-4 NER has operated as a partnership between Rutgers, The State University of New Jersey, and University of Maryland (UMD). UMD is home to the Northeast Regional Field Coordinator and the Northeast Region Director is located at Rutgers University. Rutgers handles all business and financial matters and UMD works with program managers and researchers.
With the relocation, the IR-4 NER will continue to operate as a partnership. Under this partnership, UMES will:
Provide leadership and guidance to ensure goals and objectives are met
Fiscally and administratively manage the program
Assist in the leadership and management of the national IR-4 Project through participating in the IR-4 Project Management Committee (PMC) activities.

Dr. Simon Zebelo – Northeast Regional Director and Principal Investigator of NIFA grants
Dean Moses Kario – Northeast Region Advisor to the PMC
UMD will continue to be the home of the Northeast Regional Field Coordinator (RFC). Ms. Marylee Ross currently serves as the Northeast RFC and is supported by Ms. Megan James. Both will continue to serve in this technical capacity. Quality Assurance auditing responsibilities for the IR-4 NER will continued to be performed by Ms. Jane Forder. Jane will be relocating with IR-4 Headquarters to its new home at North Carolina State University in Raleigh.
For further information, please contact Dr. Jerry Baron, Executive Director IR-4 Project (jjbaron@ncsu.edu) or Dr. Simon Zebelo (sazebelo@umes.edu).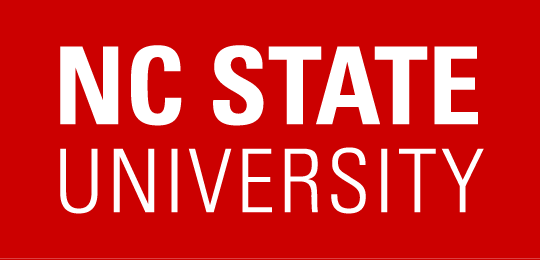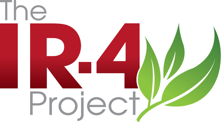 Pest Management Solutions for
Specialty Crops and Minor Uses
IR-4 Project Headquarters
North Carolina Agriculture Research Service
College of Agriculture and Life Sciences
Campus Box 7643
1200 Partners II
840 Main Campus Drive
North Carolina State University
Raleigh, NC 27695-7643

---