Pesticides: Part of the IPM Toolbox
Recorded March 30, 2022
Download presentation slides (PDF, 6.3 MB)
Links
Description
A common misconception about integrated pest management (IPM) is that it is opposed to pesticides. While it's true that IPM encompasses many non-pesticide management tactics, it recognizes the importance of pesticides as part of its arsenal of pest-control measures.
For pesticides to serve their purpose, proper use is critical to reduce risks to you and the environment. This presentation will provide a high-level, three-pronged introduction to pesticide safety in IPM:
Introduction to pesticides in IPM: Overview of IPM principles and pesticides as part of an IPM strategy. We will also define what constitutes a pesticide.
Pesticide regulation and types of pesticides: The difference between hazard and risk and between restricted use and general use. We will discuss the EPA registration process as well as the 25(b) registration exemption that applies to some products.
How to select a pesticide: It is critical to identify the pest you're dealing with, select an appropriate pesticide, and read any pesticide label before using it. We will provide a checklist to consult before purchasing a product and discuss things to consider when choosing between different pesticide options.
Mary Centrella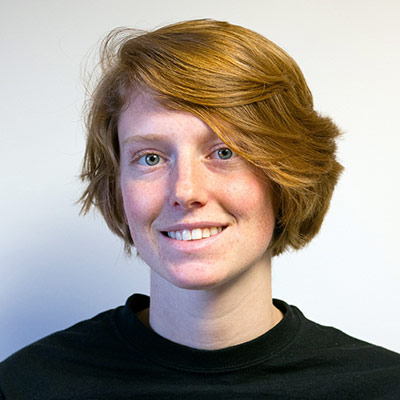 Director of Cornell Cooperative Extension's Pesticide Safety Education Program
Mary Centrella was lucky to grow up in wild Wyoming, just south of Grand Teton and Yellowstone National Parks, where she developed a fierce love for conservation, ecology, and nature. She earned a PhD at Cornell University where she studied the factors impacting mason bee health in New York apple orchards. For the past three years, Mary has worked alongside an incredible team of pesticide safety education experts to help ensure that pesticides are used properly and in compliance with NYS regulations. Mary currently serves as the Co-Chair of the Community IPM Coordinating Council, is a member of two national pollinator protection working groups and serves as a member of five CCE program work teams covering various commodities. Having developed interest in pesticide safety education through her research on pollinator protection, Mary has a unique perspective on pesticide safety and education and is looking forward to talking with you today about pesticides as tools in the IPM toolbox.
Dan Wixted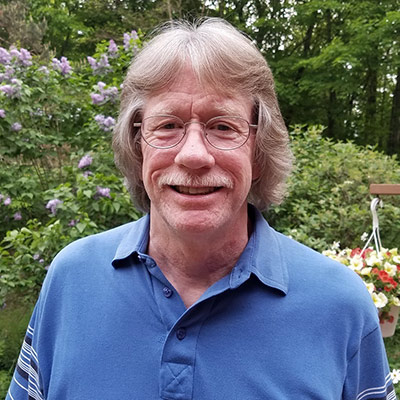 Extension Support Specialist at Cornell Cooperative Extension's Pesticide Safety Education Program
Dan Wixted has been a pesticide safety educator for over 30 years, first with Wisconsin's program and, since 2002, in New York with the Cornell Cooperative Extension's Pesticide Safety Education Program (CCE-PSEP). In addition to developing pesticide applicator certification training manuals and exams and being a resource to the public, Dan puts together an annual workshop on pest management in food facilities and provides information and outreach support to Cornell researchers investigating the environmental fate and health effects of glyphosate as well as pesticide effects on pollinators. He has received numerous awards including the Outstanding Accomplishment in Extension award as part of Cornell's Pollinator Health Team.
---
---