New Varroa Mite Webinars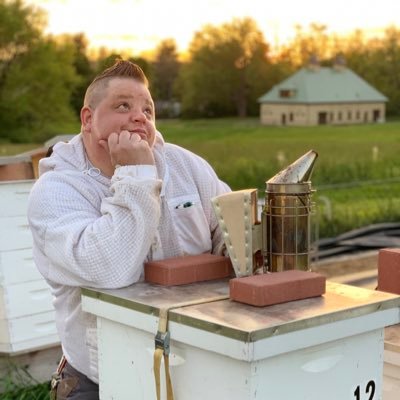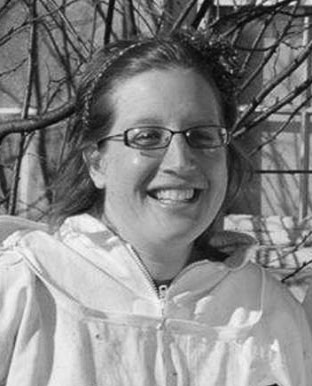 In spring of 2019, the Northeastern IPM Center hosted a webinar on varroa mite management for beekeepers as part of our IPM Toolbox webinar series. Representing the culmination of a Partnership Grant that the Center had awarded for further study and outreach on the varroa mite threat to honey bees, the webinar proved especially popular.
Given that enthusiastic response, along with ongoing concerns about pollinator health and its implications for food security, the presenters—also the principal investigators on the grant—returned this spring to deliver a four-part webinar series offering a deeper dive on varroa mite IPM.
As with all IPM Toolbox webinars, the varroa mite offerings have been delivered live, with opportunities for Q&A, and then made available as recordings on our website. Visit neipmc.org/go/ipmtoolbox to learn about or register for upcoming webinars or view recordings of those that have already been held this season.
This year's series consisted of the following installments:
The presenters are Jen Lund, apiarist with the Maine Department of Agriculture, Conservation, and Forestry, and Kim Skyrm, apiary program coordinator/apiarist with the Massachusetts Department of Agricultural Resources.
Given that in-person workshops and apiary inspections have been canceled or put on hold in response to the unfolding COVID-19 pandemic, we are exploring options for expanding the series further. Stay tuned for updates.
To peruse recordings of all past IPM Toolbox webinars, visit neipmc.org/go/toolbox-archive.
---
The Northeastern IPM Center promotes integrated pest management for reducing risks to human health and the environment. If republishing our news, please acknowledge the source ("From Northeast IPM Insights") along with a link to our website.
---