Diversity, Equity, Inclusion, and Justice in IPM
In 2022, the Northeastern IPM Center launched a webinar series to highlight and foster diversity in integrated pest management (IPM). We have invited presenters from historically marginalized groups to discuss topics related to their research, or to share their perspectives on overcoming barriers and succeeding in their chosen profession.
Although we request that participants register in advance, these webinars are free and open to the public. Registration information is on the detailed individual pages for the webinars listed below. Participants will have the opportunity to ask questions in real time, but the presentations will also be recorded and posted on the Center's YouTube channel.
---
Recorded Webinars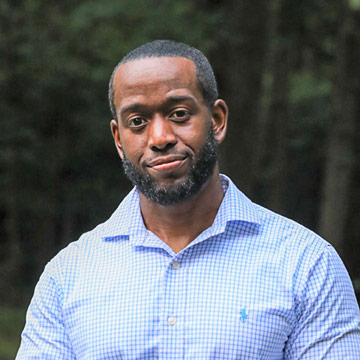 Recorded September 12, 2022
Presenter: Dwayne Joseph – Agriculture and Food Systems Agent for Kent County, Maryland
Description: Join us to hear about current research evaluating integrated weed management (IWM) plans for vegetable production.
---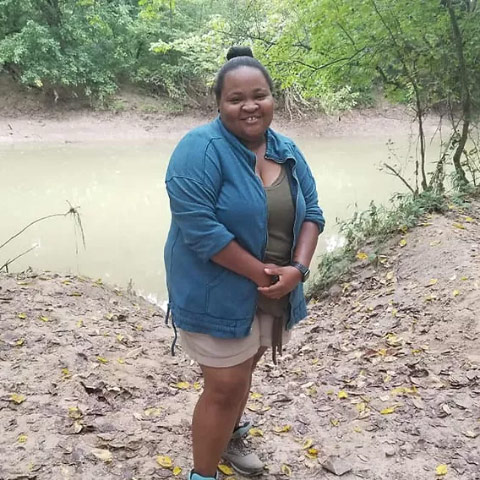 Recorded October 4, 2022
Presenter: Krystal Monique Toney – author and Ph.D. student in environmental science at the University of North Texas
Description: Join us to hear about blackness, conservation, and healing in America with Krystal Monique Toney.
---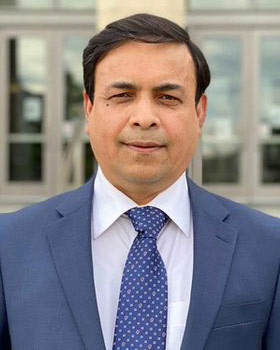 Recorded October 5, 2022
Presenter: Mahfuz Rahman – plant pathologist and Extension specialist at West Virginia University
Description: Join us to learn about beneficial microbes, including results from some recent studies on tomatoes, eggplants, okras, and strawberries.
---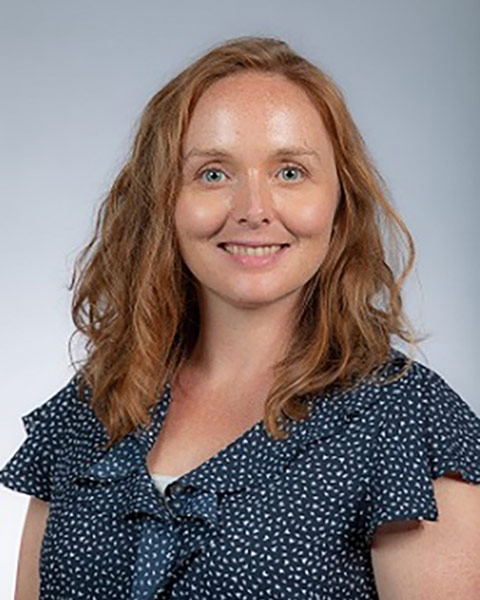 Recorded November 8, 2022
Presenter: Katie Hartmann – Adjunct Assistant Professor, Agriculture Education and Studies Department at Iowa State University
Description: Join us to learn how Extension educators are creating successful collaborations with Indigenous communities, as well as some of the barriers that they face, and the systemic structures that can be put into place to support them.
---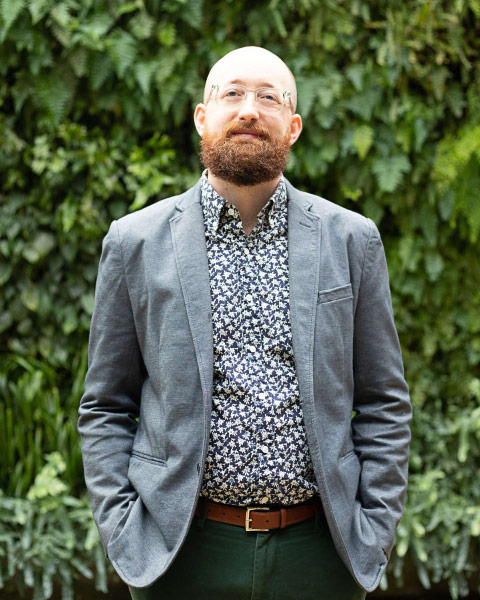 Recorded December 7, 2022
Presenter: Ryan Gott – Fellow at Longwood Gardens, Kennett Square, Pennsylvania
Description: Join us to hear about the fruitful opportunities for integrated pest management in the wide world of green industry careers, and the challenges faced by some members of the 2SLGBTQIA+ community.
---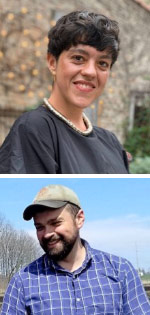 Recorded January 9, 2023
Presenters: Adriana Pericchi, director Apertura, LLC, and Ethan Grundberg, regional vegetable specialist at Cornell Cooperative Extension's Eastern New York Commercial Horticulture Program.
Description: Join us to learn about language access and language justice, why it is relevant for agriculture, and what are some tools and approaches to consider when planning a multilingual event.
---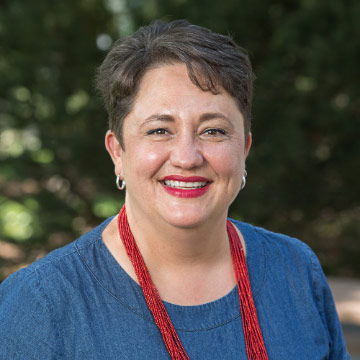 Recorded April 26, 2023
Presenter: Dr. Shannon Archibeque-Engle, Associate Vice President for Inclusive Excellence at Colorado State University
Description: Leveraging decades of scholarship, this workshop offers sound, evidence-based advice to address diversity, equity, and inclusion goals on three levels: individual, organizational, and systemic.
---
Recorded June 20, 2023
Presenters: Kim Skyrm, John McMullen, Samantha Bosco, and Mary Centrella
Description: This panel will explore the connection between the IPM professional community and the 2SLGBTQIA+ community.
---
Why DEIJ?
The Northeastern IPM Center joins numerous peer and partner organizations in recognizing the active role we can play in championing and advancing diversity, equity, inclusion, and justice (DEIJ).
This follows from a broadening awareness that DEIJ is not an isolated area of advocacy, but rather a foundational component of every endeavor, profession, field, and discipline. When capable people are implicitly or explicitly excluded because of their identities, talent and opportunities go to waste and dreams and goals go unrealized—individually and collectively. A commitment to DEIJ helps both people and organizations fulfill their potential.
Diversity as a Center Priority
The Center has recognized Diversity in IPM as a cross-cutting issue that undergirds everything we do. Our commitment to this philosophy should be reflected throughout the research we fund, the extension work we facilitate, and the communication we coordinate.
Diversity in IPM Webinar Series
Overview
The Diversity in IPM webinar series will further the Center's DEIJ goals in several ways:
This and related initiatives are a work in progress and we welcome collaborators, ideas, and feedback to help them strengthen and grow over time.
Future Opportunities
The Diversity in IPM initiative will be ongoing and more webinars will be added.
We are exploring options for making some webinars available in both English and Spanish.
If you are interested in presenting another webinar—or in contributing to or participating in this DEIJ initiative in any other way—please contact Jana Hexter, grants and partnerships coordinator, at jh30@cornell.edu.
---
Additional Resources
Agricultural Science
Entomology
LGBTQ+
Science and Technology
Soil Science
---